_____
Harry Reid…Who has hurt American's more then Reid?
That is damn laughable coming from that crooked SOB.
______
In a  police state..
Everyone is a terrorist..
_____
Facing mid-term elections and burdened with persistently high unemployment, President Obama is playing the race, gender, and class cards. Fabricating fear and injustice, such tactics keep the economy in slow gear and make worse the very people the president professes to help.

_____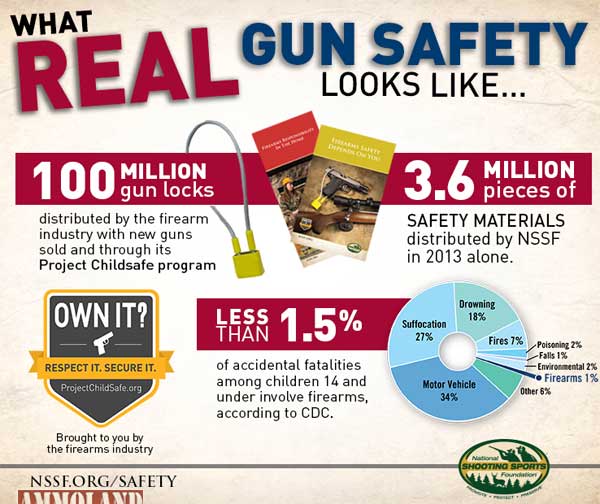 ______
______
_____
______
______