Gun control working at it's finest! In Buck Ofama's town…What he wants for the rest of America!!
___
Respect, the left, progressives etc do not have it. THey expect it, but won't give it.AssOs!!
Hey, Secularists: Our Founders Respected Christianity — Get Over It
"God, this holiday sucks! All this national pride shit get's on my nerves."

"You'd think we'd stop celebrating the birth of the worst imperial power in history –but nooooo…we have to do this flag-waving bullshit every year," Obama muttered more as he made his way from the podium. "I can't believe I have to miss a good day of golf for this crap!"

"…Could have been at Oakmont with Jay-Z now trying out that new Callaway set Alec (Baldwin) gave me last year! Damn this day sucks!"
___
Find this in the Moolsim Koran!!
Scripture: "Get rid of all bitterness, rage, anger, harsh words, and slander, as well as all types of evil behavior. Instead, be kind to each other, tenderhearted, forgiving one another, just as God through Christ has forgiven you" (Ecclesiastes 1:9)
___
We are already occupied, owned and controlled. Now what to do about it?
Soap Box?
That seems to be NOT working as the Government and lame stream media are in bed together…
Ballot Box?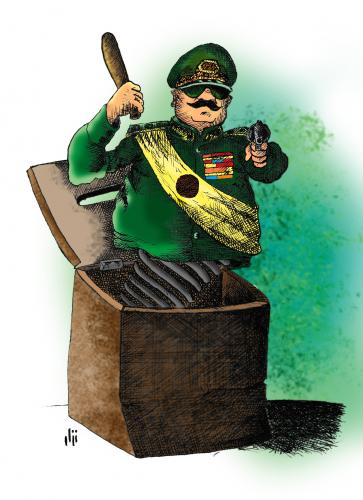 That about covers what has happened the last few election cycles!!
Which leaves us with????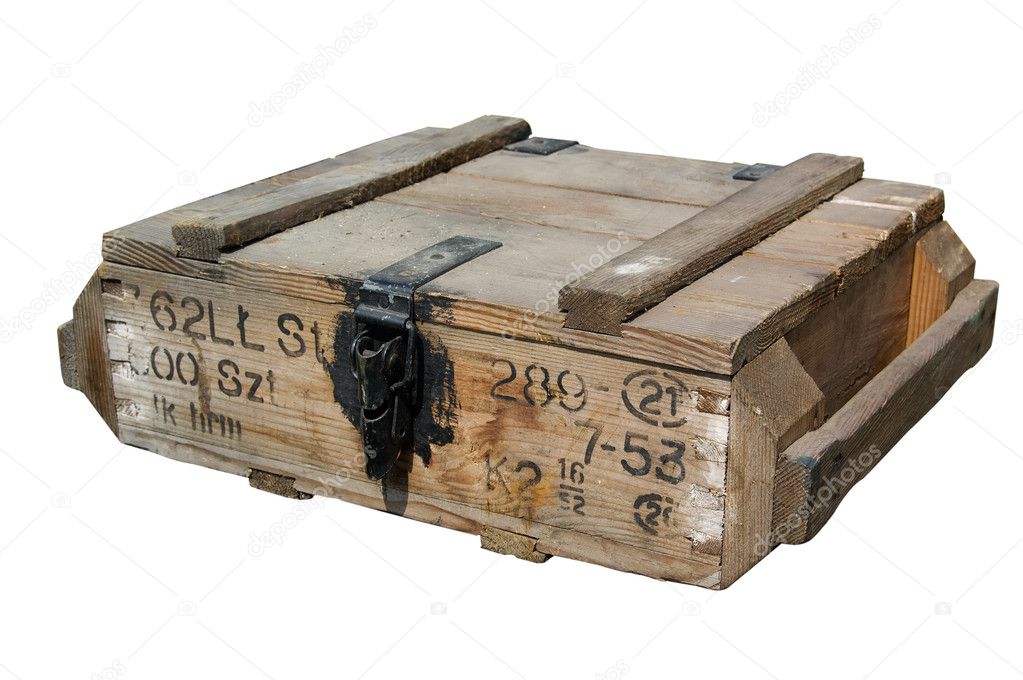 ___