MaddMedic:
Cheating continues. Where are the Blue Helmeted UN thugs that are supposed to 'observe'?
Originally posted on Twitchy:
In Philadelphia, where GOP poll inspectors have reportedly been tossed out of polling locations in up to two dozen wards, reports are coming in of a New Black Panther presence in the 14th ward.
Color us shocked. The Obama administration's DOJ fails to take real voter intimidation seriously and it continues.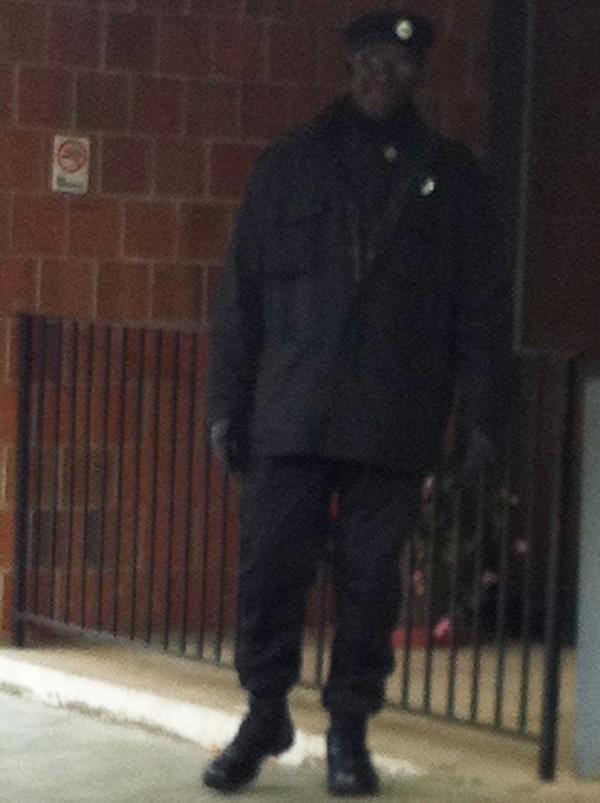 Update:
Video on "Fox and Friends" this morning confirms that the NBPP thugs are back at the polls in Philly. You know, just "monitoring" things.
View original 108 more words