International Liberty
I feel sorry for the Venezuelan people, but I'm perversely glad that the country is collapsing.
That's because it's nice to have proof that Margaret Thatcher was right when she famously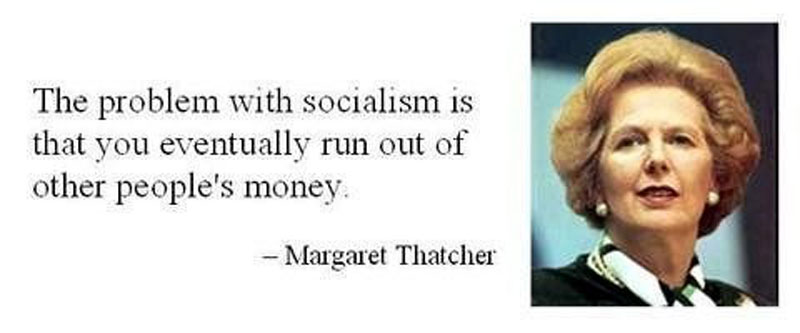 warned that the problem with socialism is that you eventually run out of other people's money.
To be sure, we already had proof from Greece, France, the Soviet Union, Brazil, and many other places. But it's still nice to have another piece of evidence that big government eventually produces very dire results.
I also confess that I'm enjoyed Venezuela's economic decay because I get a warm feeling of Schadenfreude when watching leftists try to explain what's happening in that formerly rich nation.
Even the New York Times feels the need to report on the mayhem in Venezuela.
The courts? Closed most days. The bureau to start a business? Same thing. The public defender's…
View original post 1,207 more words