International Liberty
Maybe it's just because I'm a wonk, but it seems that comparing long-run growth rates in various nation sets up a slam-dunk argument for the superiority of free markets and small government.
Whether it's North Korea vs. South Korea, Cuba vs. Chile, or Ukraine vs. Poland,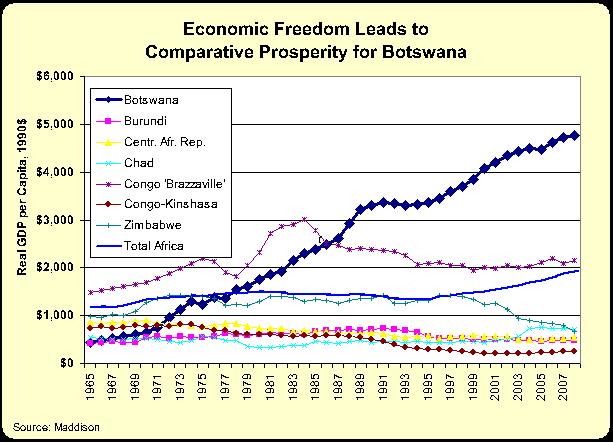 nations with bigger governments and more intervention inevitably decline compared to market-oriented alternatives.
That's very compelling evidence, in my humble opinion, but I wonder whether it's not overly persuasive because it's too dry and analytical.
Maybe I should focus more on the human cost of statism. And not just by sharing data about low levels of per-capita GDP. Perhaps it would help to explain what that means for the lives of ordinary people.
Venezuela certainly would be a perfect (in a bad way) example.
The Associated Pressexplains that big government and statism aren't working very well, particularly…
View original post 1,314 more words