International Liberty
While I'm depressed about the election and America's economic future, the news isn't completely grim. Advocates of personal freedom are winning on the issue of guns.
Gun ownership has become more pervasive and legal protections for the Second Amendment have expanded,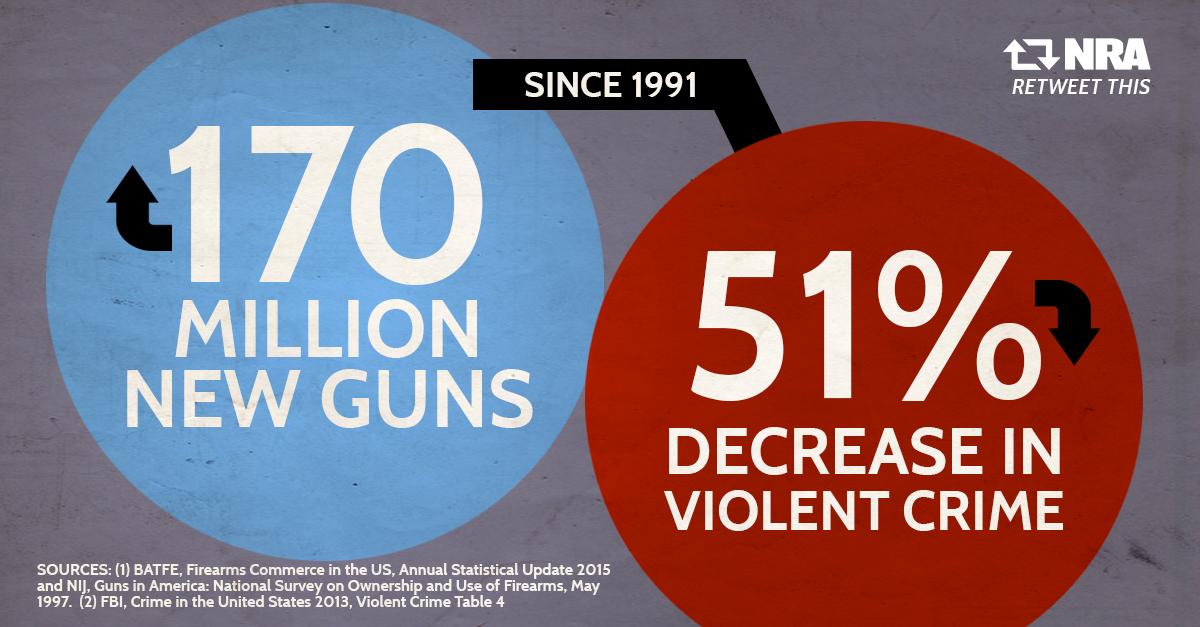 all of which is very good news for those of us who want a more law-abiding society.
And we also get lots of clever humor on the issue. Though I must confess that I've been negligent about collecting and sharing examples of anti-gun control humor in recent months. I did have an amusing comparison of how Texans and Europeans fight terrorism last month, but otherwise you have to go back to 2015 (see here, here, here, here, and here) and earlier.
So it's time to atone for this oversight with some new humor targeting the pro-gun control crowd.
We'll start with…
View original post 959 more words