With the DemocRATs it's all about power. Getting what they want…
Democrats' Move to Manipulate Senate Impeachment Trial Breaks Norms
~~~
Why is that? Because they are corrupt bastards and worried about being exposed?
Multiple Members of Congress Send a Letter to AG Barr Demanding His Resignation
~~~
Facebook/Instagram. Suckage complete..
Gun Control Advocates Cheer Facebook/Instagram Ban On 2A Branded Content
~~~
War?
For 2A Sanctuaries, The Big Question Is "What Happens Next?"
~~~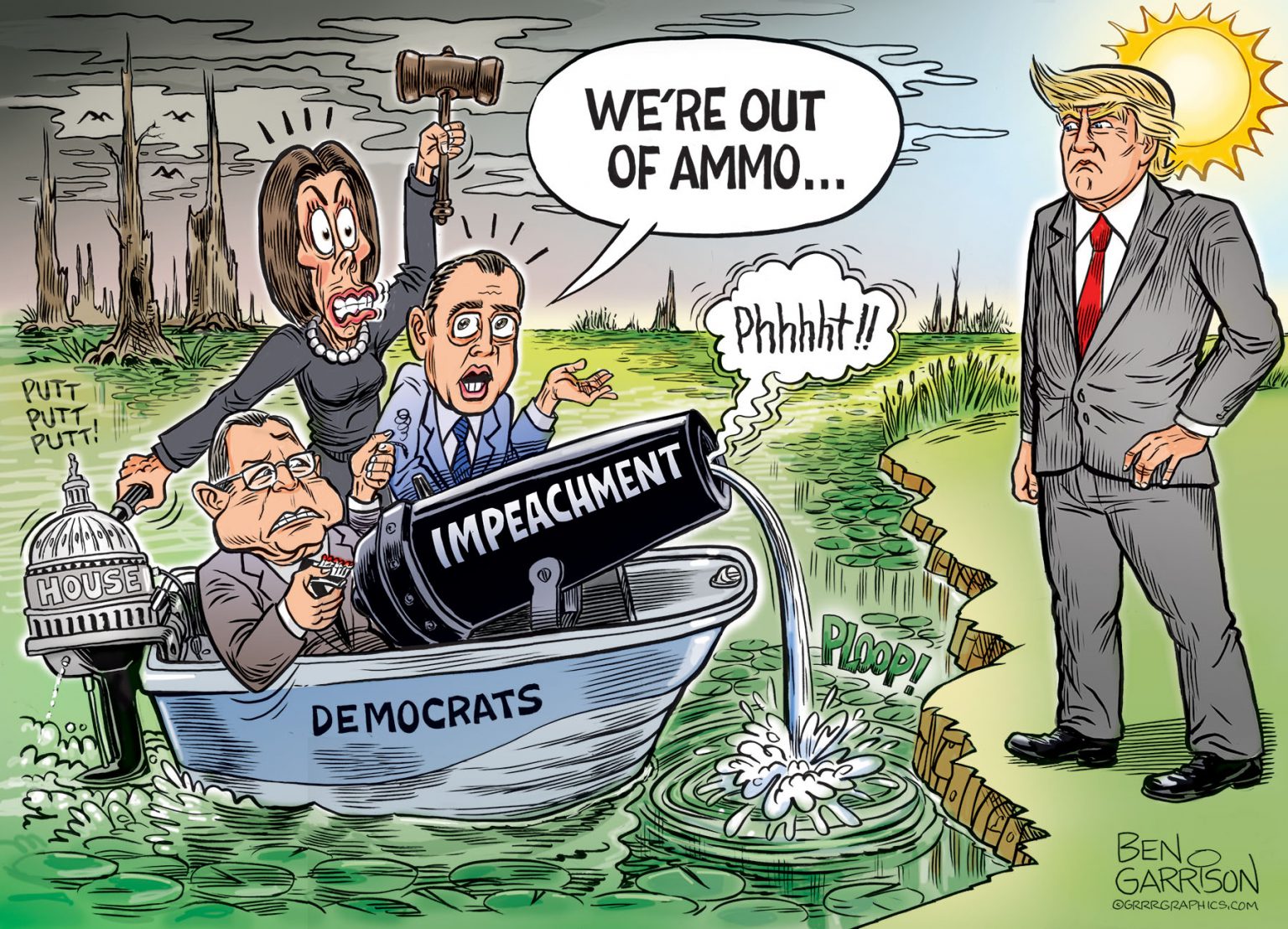 ~~~
Once again there is no indication these are Americans…
Where is our Flag??
~~~
Everytown morons…
Everytown Slams 2A Sanctuary Movement: 'They're Ripping Apart the Constitution'
Wrong! They are protecting Citizens Right to self protection and preservation. Everytown wants to take that Right away!!
Constitution protects that Right. Our Creator gave us that Right!!
Not theirs, nor Governments right to take away!
~~~
Satire..or is it?
Nancy Pelosi Unveils 'Impeachment Chic' Fashion Line For Dems
~~~
Bullshit in Virginia…
Proposed Virginia Law Would Outlaw Krav Maga, Brazilian Jiu Jitsu, Kickboxing, Tai Chi, Firearms Instruction and Self-Defense Training
~~~