International Liberty
As a libertarian who focuses on public finance, the 21st century hasn't been fun.
To be sure, we still have a long way to go on the "socialism slide" before the United States becomes Greece, or some other nation that might be considered socialist (however defined).
That being said, I don't like the current trend. Which is why, in addition to my serious columns about the failure of socialism, I also like mocking that evil ideology.
Here are three new additions to the satire collection.
Our first example is partly based on the "not-real-socialism" excuse.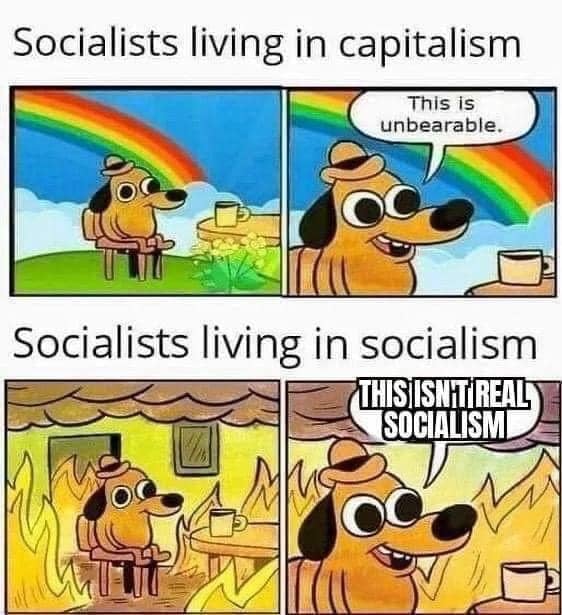 Next we have some satire about the left doesn't learn any lessons from grocery stores in capitalist societies (to be fair, an American…
View original post 101 more words