International Liberty
Yesterday, in Part I of our series about greedy state politicians, we looked at top income tax rates.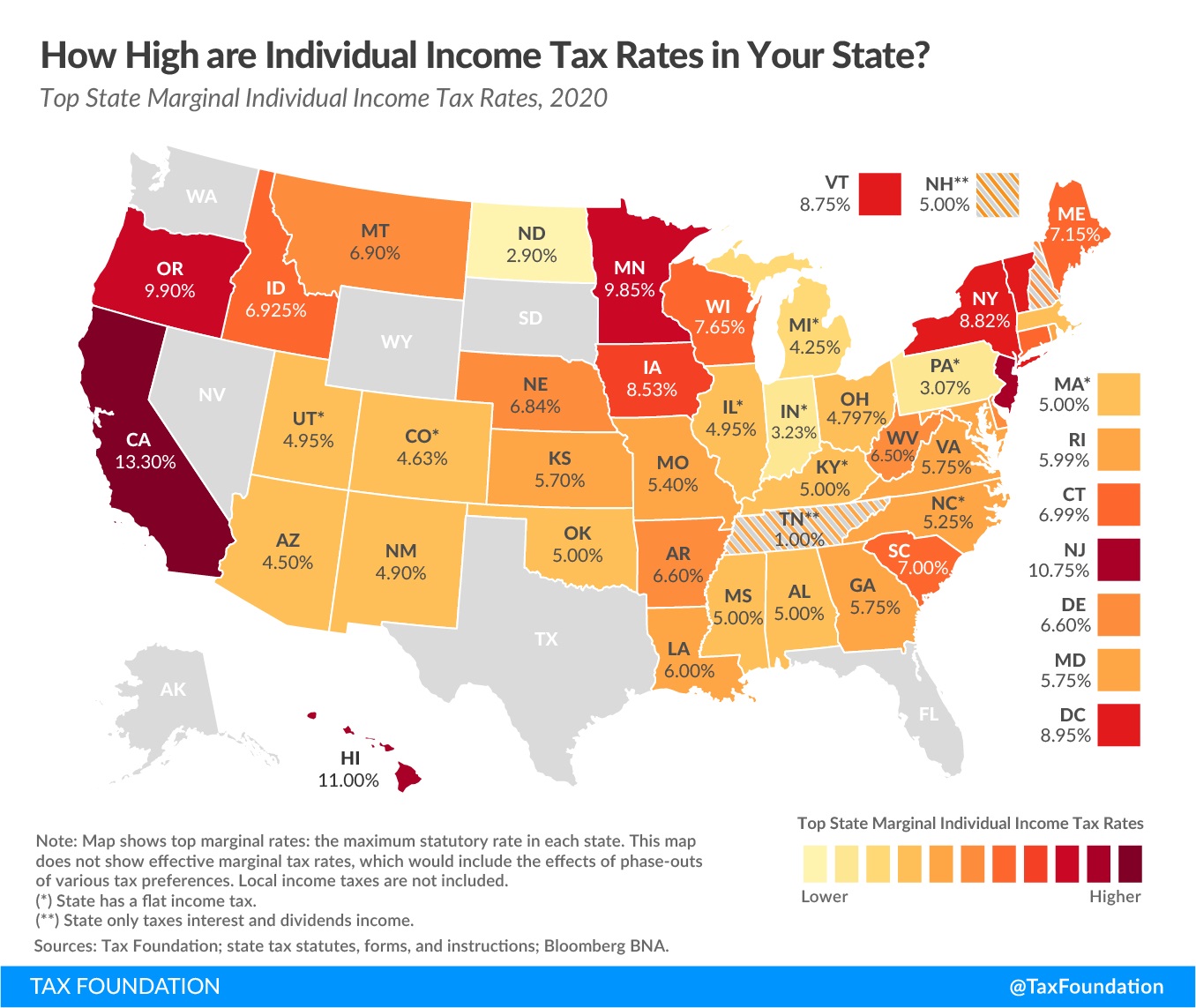 The worst state, not surprisingly, was California with a top tax rate of 13.3 percent.
This onerous tax rate, combined with low-quality government and absurd levels of red tape, helps to explain why so many people have fled the Golden State.
(And because California's problems are self-inflicted, that's the biggest reason why the state should not get a bailout from Uncle Sam.)
Today, we're going to look at another major source of tax revenue for state politicians.
Here are some excerpts from the Tax Foundation's report on sales tax rates.
While graduated income tax rates and brackets are complex and confusing to many taxpayers, sales taxes are easier to understand; consumers can see their tax burden printed directly on their receipts. In addition to state-level sales taxes, consumers also face…
View original post 469 more words