International Liberty
Whether we're looking at the technical definition of socialism (government ownership, central planning, and price controls) or the casual definition of socialism (punitive tax rates, welfare state, intervention), the ideology has a track record of failure.
That's the bad news.
The good news is that it is easy to mock socialism.
And that's the focus of today's column.
We're going to start with a cartoon strip that exposes the silly notion that government can give us "free" goodies.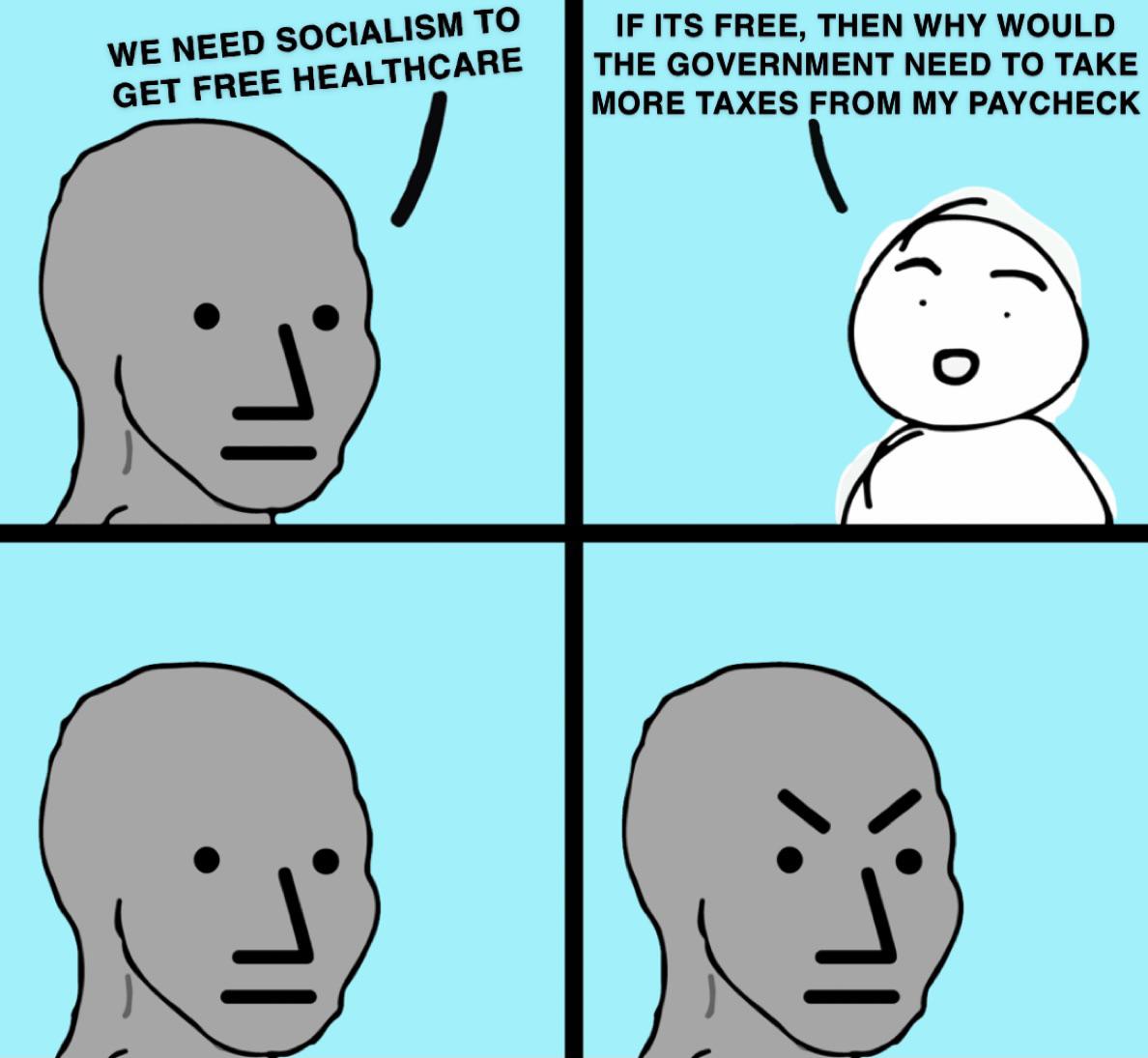 Next we have Crazy Bernie telling us that "democratic socialism" is much better than Marx's original version (he's actually correct, but this image is still funny).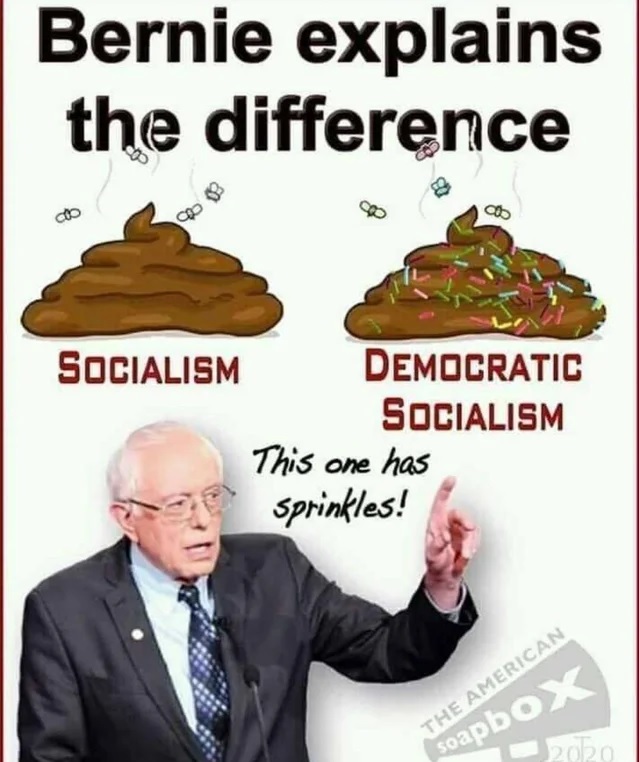 Our third item compares socialism in theory and socialism in reality.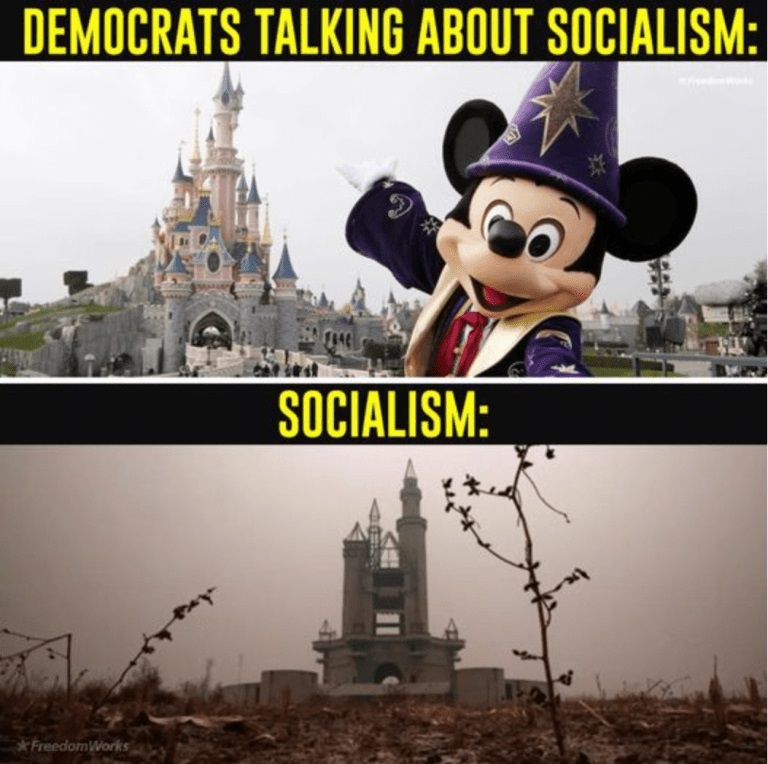 We'll close with my favorite item, though it applies to millennials as well as teenagers. Heck it applies to almost…
View original post 105 more words