Blog follower…
Floidb
one time, a while ago, you had a graphic, concerning Gun confiscation, and the deaths of unarmed citizens, as a result of it…. if you have it, would you run it again?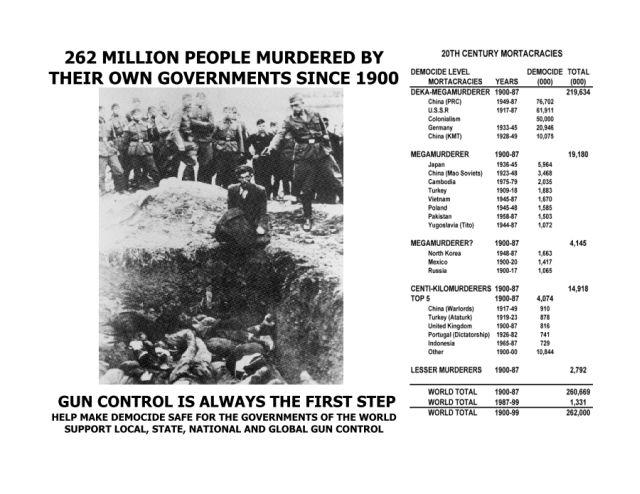 Some added facts…Remember, facts mean nothing to the gun grabbers…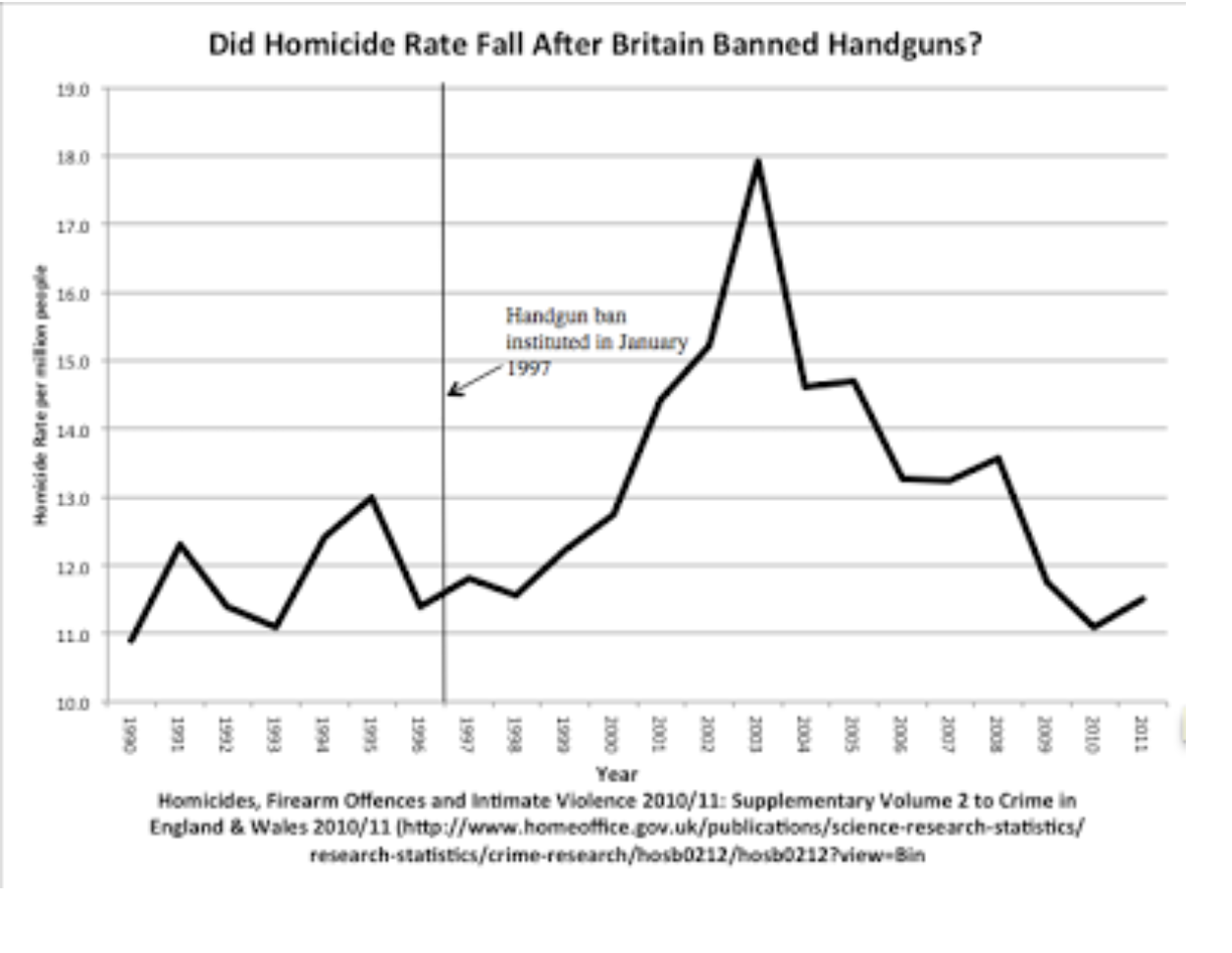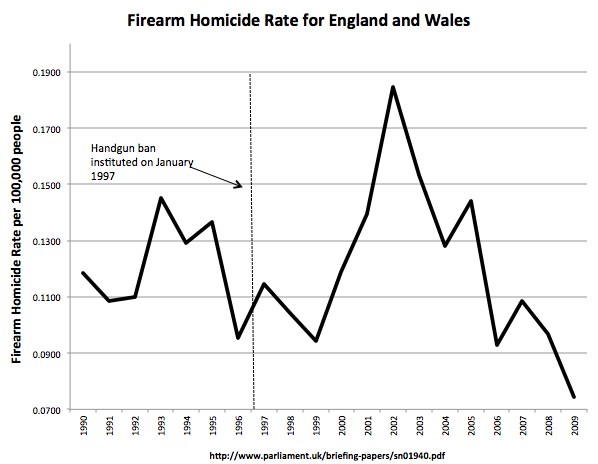 You can draw your oewn conclusions from that!!
So my conclusion is..Hold onto your damn guns!!!