Wrong….On what grounds other then playing political games??
St. Louis Couple Who Defended Home From Would-Be Lefty Rioters Have Rifle Seized By Police
---
Freedom of Speech? Not so much..And when they come for your Freedom of Religion?
Catholic Priest Suspended for Criticizing Black Lives Matter
Morons..
---
Just A Short Sample Of A Loooooooooong List….
H/T: Disturbed…
---
Truth….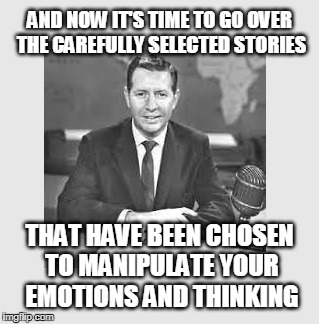 ---
Obama the Globalist and America hater…
Obama Tells Aides Racial Unrest, Protests Are 'Tailor-Made' To Defeat Trump – Stunning Admission
---
Shocking!! A lying …bahsturd…
Mainstream media contributor and virologist Dr. Joseph Fair has been caught lying about contracting COVID-19 during multiple appearances on national television.
---