International Liberty
The good news is that the election season is almost over. The bad news is that we'll have a president next year who does not embrace classical liberal principles of free markets and social tolerance.
But that doesn't mean Trump and Biden are equally bad. Depending on what issues you think are most important, they're not equally bad in what they say. And, because politicians often make insincere promises, they're not equally bad in what they'll actually do.
Regarding Trump, we have a track record. We know he's pro-market on some issues (taxes and red tape)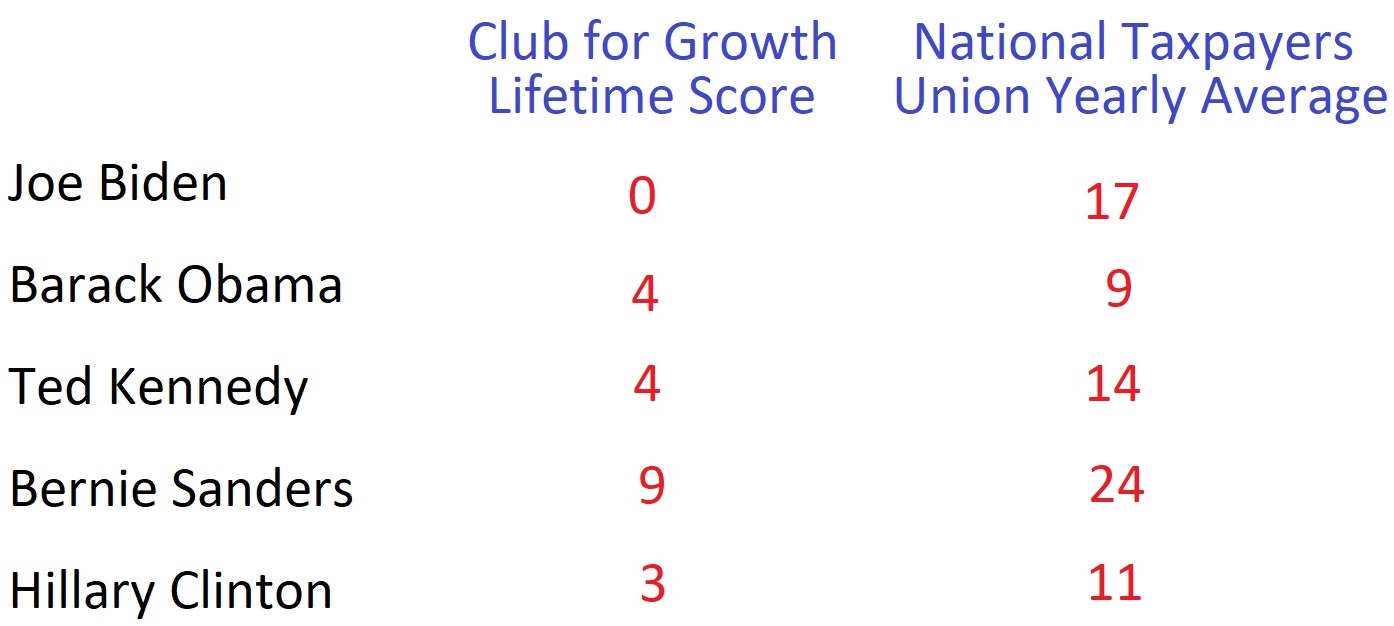 and we know he's anti-market on other issues (spending and trade).
Regarding Biden, we have his track record in the United States Senate, where he routinely voted to expand the burden of government.
But we also have his presidential platform. And that's the topic for today's column. We're going to…
View original post 1,436 more words